Jason Lampkin
Job title Fitness Studio Manager
Employer Barry's bootcamp
"I love the hustle and bustle!"
You're a studio manager at Barry's Bootcamp in Manhattan, a boutique fitness studio. How did you get there, and what does the job entail?

It's been a rather remarkable rollercoaster of a journey. If you had asked me five years ago if I could see myself in New York City and being a studio manager for one of the busiest boutique fitness studios in the world, I would've probably laughed in your face!
My Plan A was always to "make it" as a professional footballer, but a cruel twist of fate and career-ending twist of my right knee whilst in the youth team at Aston Villa saw me wave goodbye to that, several ligaments and eventually the United Kingdom. Four and a bit years later, I find myself having graduated with a Bachelor of Science in Business Administration and an MBA (both with honors might I add!) from Long Island University and still living in New York.
As a manager at Barry's Bootcamp's flagship NYC location in Chelsea, I am responsible for sales management, staff management, studio marketing, customer experience management and general business administration. It's a lot to get my head round, but I love the hustle and bustle of it all! And nowhere is hustlier and bustlier than the Big Apple!
Take us through a typical day…

In a typical day we get anywhere between 400-500 clients coming through the studio, making it one of the best attended boutique fitness studios in the world; and with big numbers comes big responsibility. We have to make sure that we keep things ticking over and maintain our impeccable standards to keep providing our fantastic clients with the best workout in the world!
What qualifications do you have and how have you used them in this current role?

Having achieved my Bachelor of Science in Business Administration and then subsequently my MBA, I felt confidently qualified heading into my role despite the responsibility it would bring; if anything, I've actually relished being thrown in at the deep end!
My studies gave me a good grasp of business concepts from marketing to management and everything in between, but applying them correctly in real world situations is a completely different thing. I think I've been doing a good job so far (the studio hasn't burnt down at least!) and I'm learning so much from the brilliant minds around me each and every day.
Barry's Bootcamp promises 'the best workout in the world' – what makes it so different?

Before my answer comes across as "too salesy", bear in mind that I was a client before becoming an employee! I started coming to Barry's early this year and fell in love with the intensity of the workout; it was and still is the closest I've come to experiencing the pounding heartbeat that came part of parcel of every session at Aston Villa as a young professional.
The Barry's method was a pretty pioneering concept when the company launched almost two decades ago and it became the blueprint for all of the boutique fitness studios we see nowadays. That being said, we believe we're still ahead of the curve and have plans in motion to ensure it stays that way! There's exciting times ahead.
"If you had asked me five years ago if I could see myself in New York City and managing one of the busiest boutique fitness studios in the world I would've probably laughed in your face!"
Have you always wanted to work in fitness? You used to play football, I see…

My dream always was to become a professional footballer, but a week short of my 18th birthday I tore my ACL, MCL and both menisci in my right leg whilst playing for Aston Villa in the FA Youth Cup Semi-Final versus Newcastle United. I still ended up signing professional forms with the club, so technically I did achieve my dream, but I never returned to the same level despite training with the first team and playing with the reserves in my final year at the club.
My time out injured – spent mostly in a brace and on crutches – gave me plenty of time to work on my upper body in the gym; I'd always been a fitness freak, and the injury gave me some time to try and bulk out a little bit. I guess that's really what started my love affair with fitness as it gave me something to focus on and take my mind off've my unfortunate predicament. Every cloud has a silver lining I suppose!
What do you love about the fitness world?

With fitness, unlike many other things in life, it really is a straight line equation: your results are directly correlated to the amount of work you put in and how much intrinsic motivation you have. That's what I love about fitness; you can set yourself targets and hold yourself accountable. It's really up to you whether you attain your goals or not.
What's the best piece of advice you've ever received?

Wow, that's a tough one…the CEO at Barry's came and gave a fantastic, inspirational talk to some of the new NYC recruits (including myself) last month and he stressed the importance of simply working hard and being nice to people. It's a pretty simple philosophy, but if you adhere to it you can't go far wrong!
What next for you?

Who knows what the future will bring. Every five years I find myself in situations I never thought I'd be in, but I'm delighted with where I find myself today; with a brilliant job, at a brilliant company, in a brilliant city and with my brilliant girlfriend by my side. All I know is that I'm loving life at Barry's right now and I want to help the company get to where it wants to go; there's big things in the pipeline and I'm thrilled that I'll be a part of them.
Sign up to receive the latest news, jobs and careers advice from CIS
Get the latest jobs in the sports industry delivered to your inbox every week
Employer Partners
GLL
Featured Career
Training Partners
EMD UK
Who we work with Past and Present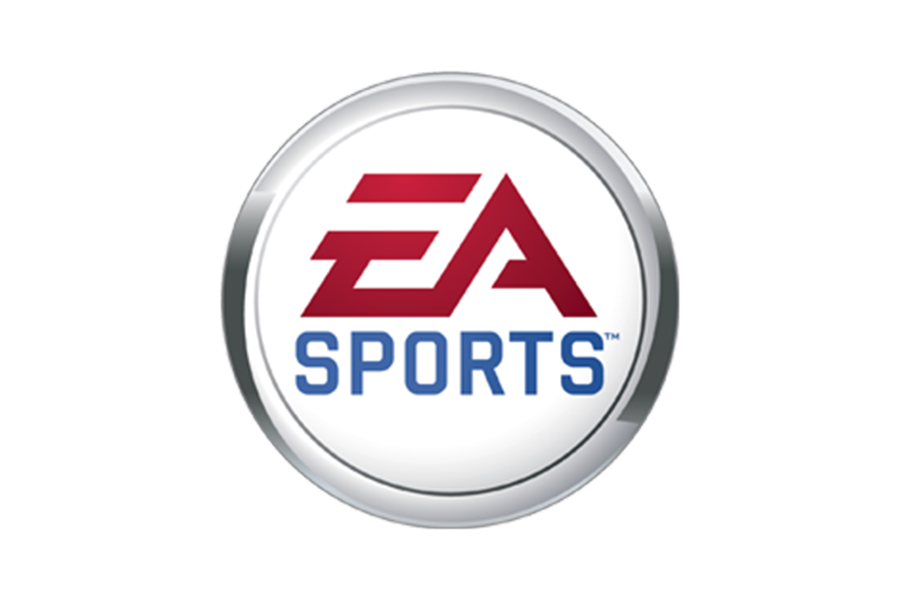 ---
Careers in Sport
Suite 1, Bulldog House, 267 – 269 Reading Road
Winnersh, Wokingham, RG41 5AB
T: 0345 017 0825
E: info@careers-in-sport.co.uk