Hundreds of leading organisations across the sports industry advertise jobs using Careers in Sport. They're updated daily, and you can apply directly.
Multi-Sport Coach
Cheltenham
£15807 - £18746 per annum
Local Partnership Lead Officer (Communities)
Black Country
£33000 per annum
Senior Local Partnership Lead
Black Country
£37000 - £37998 per annum
Health Activator
Cheltenham & North Tewkesbury
£15807 - £17772 per annum
Sponsorship Sales Executive
Hull
Competitive
Academy Physiotherapist
Hull
£22000 per annum
Club and Competition Officer
Sheffield
£18000 - £22000 per annum
Full Time Physiotherapist / Sports Therapist
Wellingborough
£21000 - £40000 per annum
Active Lifestyles Development Officer
Northampton
£23666 per annum
Resident Graduates – PE and Games
Reading
£10000 per annum
Multi Sports Coach
Exeter
£6.61 - £8.90 per hour
Multi Sports Coach
St Albans
£6.61 - £8.90 per hour
Post Your Job For Free!
Reach over 20,000 people a month, with a passion to work in sport, for FREE!
Become an employer partner
Your own, bespoke branded portal on the Careers in Sport website.
Careers in Sport Newsletter
Sign up to receive the latest news, jobs and careers advice from Careers in Sport
Get the latest jobs in the sports industry delivered to your inbox every week
Employer Partners
GLL
Featured Career
Mark Laws
Personal trainer
BodyPower UK Ltd/Mark Laws Performance Coaching
View Profile
Education Partners
UCFB
Who we work with Past and Present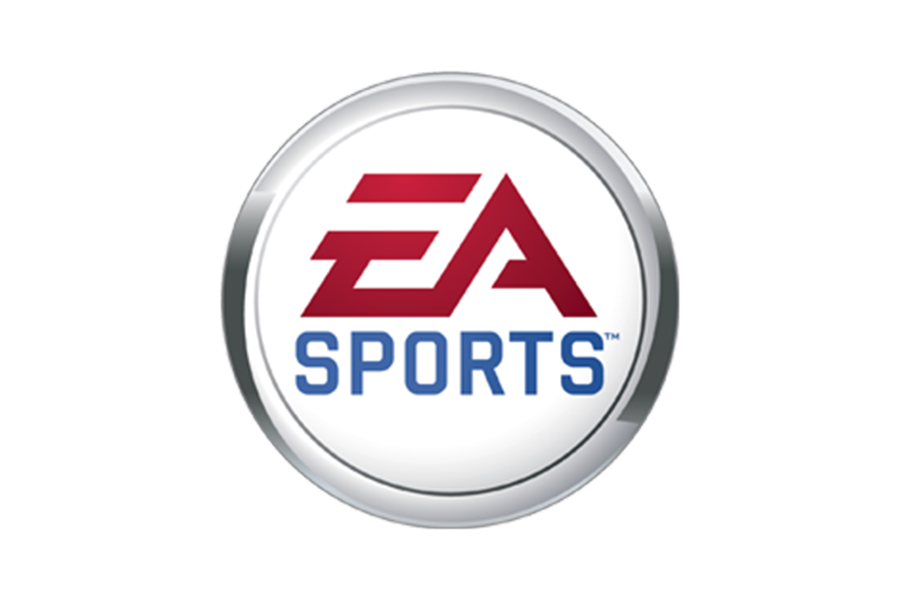 ---
Careers in Sport
Suite 1, Bulldog House, 267 – 269 Reading Road
Winnersh, Wokingham, RG41 5AB
T: 0345 017 0825
E: info@careers-in-sport.co.uk