Richard Horner
Job title Football Coach
Employer Football Association
Qualifications BSc (Hons) Human Movement Science, MSc Coaching Science, UEFA Pro and A Licences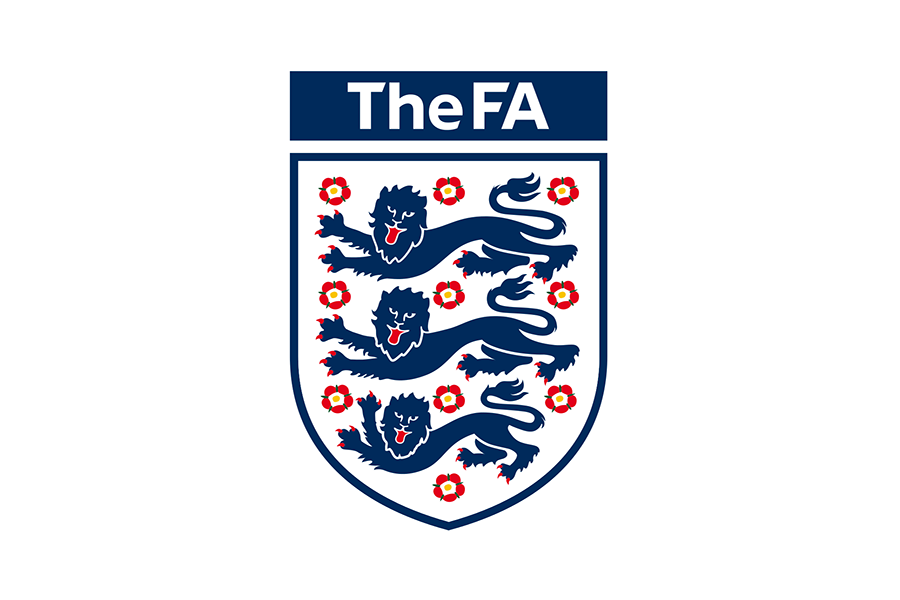 How to become a football coach
Richard is a UEFA pro qualified football coach who works for the Football Association. He is responsible for the skills development of coaches at four Premier League clubs.
The role of a Football Coach
As an FA Football Coach Richard helps coaches become better coaches by gaining the qualifications they need and develop skills they need to perform as well as they can on a daily basis.
The rules of the Premier League dictate some of the training that coaches must undertake to work in football, such as you must be qualified to a specific standard to match the level you are coaching at. Some of the coaches he works with have already gained that required level of qualification, so they now need continual professional development (CPD), or they need to work on their development plan. In theory if everyone has the same qualification we all end up coaching in the same way, so he teaches coaches how to do things differently.
He is responsible for coach development at four London Premier League clubs and part of the F.A. team of 35 coach developers.
What does a typical week involve in your role with the FA?
I am classed as home-based, but my diary is dictated by the clubs I work with and the demands of the national team. I'll spend two days a month at St. George's Park delivering national courses but 65% of our time needs to be spent working with the clubs that we support.
Tell us about your career path to this point?
I started as a lecturer in sports science at West Herts College where we formed a partnership with Watford Football Club to provide education to their academy players. At the time, I was qualified as a football coach and I had people at Watford asking me if I wanted to come to the club as a coach. I had the dilemma as to whether I wanted to keep teaching sports science or become a full-time coach and help Watford's young players. I did decide to go to Watford, and I spent a few years there as a football coach and as a fitness coach for the academy players. Then I went to Chelsea as a conditioning coach where I was a coach first and foremost but they also wanted someone who can apply principles of sports science to help the academy players.
I then joined the F.A. and have had four different development roles at the F.A. Two roles within what we class as 'the whole game', which is the non-professional game at grass roots and county level. Then two roles in the professional game supporting coaches in Premier League academies and first team coaches.
What skills are important in football coaching?
I think the number one factor in the success of a coach is being able to build relationships. If you can't build relationships and you don't have good people skills you'll never get the chance to get to the point where you can work with the parts of an athlete's performance that you need to. Without having a good relationship, it is very difficult to get to the point where you can have the discussions you need to have with people.
What advice would you tell young people keen to pursue a career in football coaching?
Whatever avenue you decide to take just be the best that you can be. For every football academy job in coaching there are a minimum of 150 applicants. This is because people want to work in a full time, professional coaching environment. Coaching at a football academy seems like an environment where the grass is very green. The Premier League are increasingly professionalising coaching as it has never been seen as a profession before.
There will be lots of applicants with BTECs or degrees in sports science and there are also lots who have MSc and PhD qualifications. This does not necessarily mean that they are better or worse coaches but just that they may hold a higher level of qualification or competency and they may get priority in the interview process. So, what can you do to offer them something different and how can you present the best version of yourself? Do you have specific skills or specific experiences that would benefit the club? Remember that you won't even get an interview unless you have a well-presented CV or application form – you need to put serious thought into your application.
There are lots of coaches who have great knowledge of theory who can't apply it to help players. When you study a course, you learn mainly the syllabus, but the content is not always tailored towards you as a student. We teach coaches how to tailor their coaching to the players' needs rather than fit their knowledge to the players.
Make sure you are adaptable and able to change to meet the needs of players you coach. This can only be done if you have a relationship with the players you are coaching and you must get to know the players, where they are on their development journey and how they need to develop in the future. Then you can be an effective coach to those players.
As a coach, it is important to be consistent in your approach and honest in your dealings with players. If you are inconsistent players will pick up on it and a coach always needs to be fair and avoid forms of favouritism. If you show favouritism to certain players, other players will pick up on it and it will compromise your relationship with a group of players.
If we are consistent, honest, fair and your behaviours remain true we tend to get better at everything we do.
This interview was conducted by Simon Rea, Lecturer in Sports Science at The Open University and a Senior Fellow of the Higher Education Academy. Simon is author of many sports science books including Careers in Sports Science:
Available at: Simon Rea Sports Science
Are you interested in a career in football coaching and/or becoming an FA Football Coach? Access more career profiles from leading professionals in the sports coaching industry via our 'Sports Coaching' section and professionals in the football industry via our 'Football' section of our website.
---