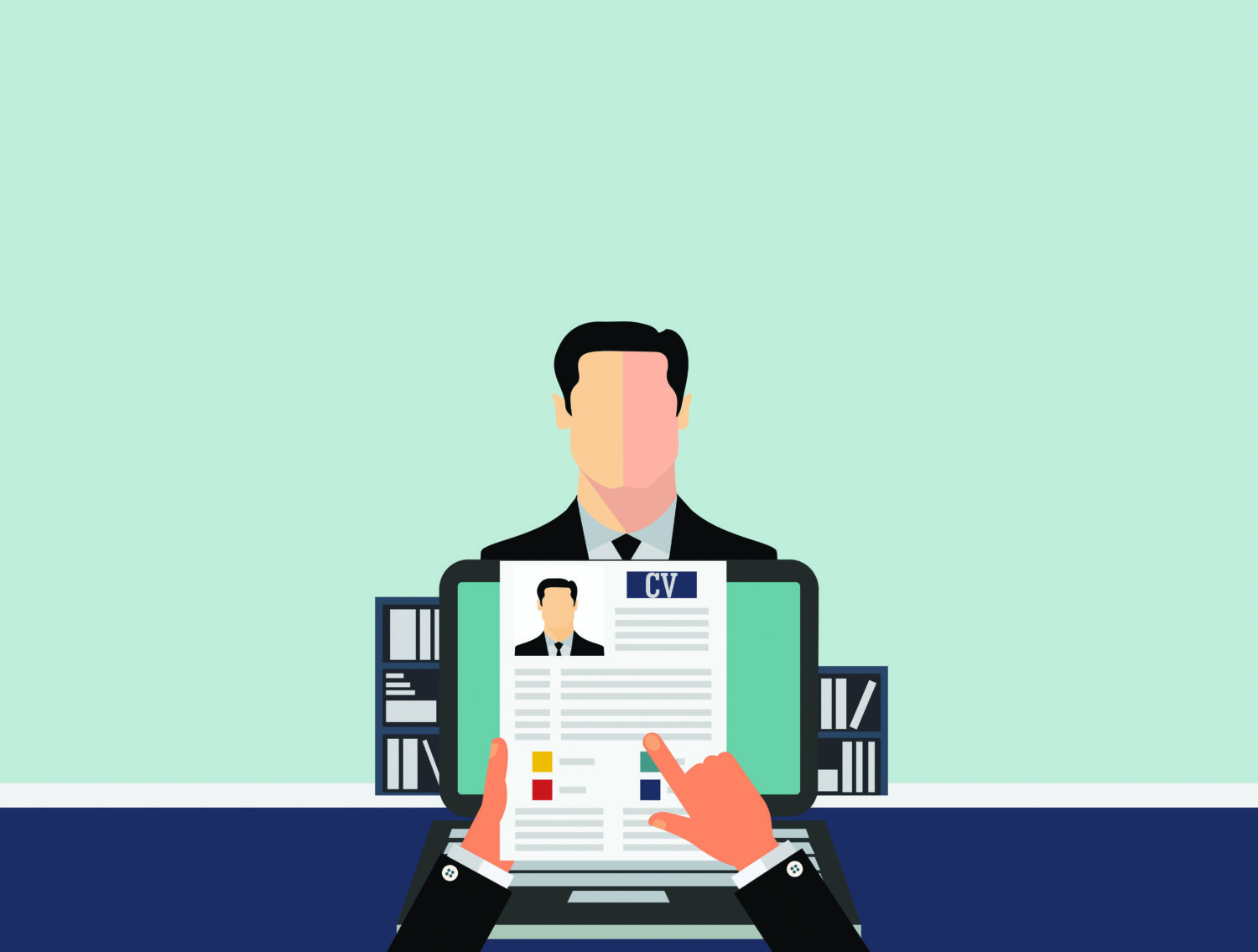 You've found your dream sports role, and the only thing that stands in your way is the job interview itself. We're here to help you prepare for a job interview and nail it.
The majority of us would love a career scoring goals in the Premier League, hitting centuries at Lords or screaming around Monaco in an F1 Ferrari. Let's face it, it's what every kid dreams of.
For the exceptional few that dream becomes reality. For the rest of us? The focus switches to going out into the real world and getting a job. The next best thing to actually playing sport for a living, though, is working in it. Whether that's for a Premier League club, a governing body or a charitable organisation – the opportunities for carving out a career that revolves around sport have never been more plentiful.
The key is to maximise your chances of breaking into a field that is as competitive as any game of top-flight football or Olympic swimming final.
'Fail to prepare then prepare to fail' is a mantra that any sportsman will repeat over and over again when asked how to be a success at the professional level. And it's one worth bearing in mind if you're looking at breaking into the sports industry yourself.
Getting a foot in the door can often feel like the equivalent of facing down a Roger Federer serve on Centre Court but there are some basic steps you can take to ensure that you're in the best position possible to impress in the initial recruitment phase and then in the interview itself.
Here our top tips to help you prepare for a job interview.
DO YOUR RESEARCH. BE INFORMED.
"Research is crucial," says Emma Holloway, consultant at Executives in Sport Group. "You need to find out as much as you can about the organisation you want to work for.
"Even as far as going in and finding their mission statement – you need to know exactly what that organisation stands for. Also do a google search, you'll be constantly surprised at what you find. There might have been a recent merger or acquisition, or someone high profile might have recently joined them in a leadership position.
"Having that kind of knowledge of the business, where they're at and what they're looking to do, is very important. You need to be informed and know what you're walking into. You're then not just better placed to answer the kind of questions you're going to get but also less likely to be caught out. It's all about knowledge."
All interviews are different but there are questions that are likely to come up time and again, regardless of the sport you're looking to be employed in or the organisation that you're looking to join.
BE PREPARED!
"It is different for every role, of course, but there are questions that come up frequently," says Holloway. "One that we get all the time, and one that can catch you out, particularly in sport, is 'why do you want to work for us?'.
"It's a tricky one. The answer might be 'because you're a Premier League football club'. That can be the answer in your head, but keep it there. Don't tell them that.
"You need to think a little bit deeper and go a bit more in-depth. I would use the example of going for a content role at, say, a League One club. If that club is known to be very progressive and creative, then say that. You need to tell that company or club what they want to hear about themselves and why they attracted you in the first place. Make your answer as interesting and thought provoking as you possibly can."
BE COOL
To prepare for a job interview stay calm and measured in interviews is as valuable a skill as holding your nerve over a five foot putt at the 18th or when taking a guilt-edged chance on the edge of the box. Take a deep breath and ensure that everything you have learnt and all the research you have done is imparted in a compelling way.
The rewards could be huge.
Related Articles
Don't Tell White Lies – ARTICLE
6 Key Do's and Don'ts for a CV – ARTICLE
The Perfect Sports/Fitness CV – ARTICLE
Work Hard and Dream Big – ARTICLE 
https://careers-in-sport.co.uk/wp-content/uploads/2019/09/CV.jpg
1135
1500
Harvey Grout
https://careers-in-sport.co.uk/wp/wp-content/uploads/2018/01/CIS-Login-300x80.png
Harvey Grout
2020-02-10 07:42:27
2020-03-31 07:50:14
Top tips to help you prepare for a job interview