Dave Cripps
Job title Physical fitness and performance coach
Employer Coalition Performance, formerly Leicester Tigers
How to become a Strength and conditioning coach
Former Leicester Tigers Strength and Conditioning coach Dave Cripps worked hard to land his dream job at in rugby union. Now working for Coalition Performance, he explains how he did it. Hard work and passion are essential if you're to stand out from the crowd…
Tell us about a week in the life of a professional strength and conditioning coach?
Rugby union is unique in the way that we don't prepare players for four or five events through a season, we have to ensure the players are in peak condition every week from September through to May. It involves a long-term process of programmes that ensures we put out the strongest squad available for selection each week, making sure they're as fit and fresh as they can be before every game.
What is the specific role of the strength and conditioning coach within the backroom team?
I used to work alongside five other strength and conditioning coaches who work with the first team. We also had two full-time sports scientists while the academy also had a team of two. In addition, we also had a team of interns, so it was a big department. Our role was simply to ensure we were developing players who were as athletic as they can be for the demands of rugby union. Players who play week in, week out have to remain at that peak level in terms of athleticism. Other players, perhaps younger players or those on the fringe of the team are trained and developed differently to ensure they're heading in the right direction.
Is there a pressure attached to the job?
We were very objective and systematic in how we tracked our players, so we had data from every session and that allowed us to gauge a player's improvement. The fans probably see the subjective side of things and their perception isn't always the reality, so that can be frustrating. We knew what we had to do to ensure the players were in peak condition and we could measure it.
How has the job changed much since you've been involved?
There does seem to be more money invested in sports science while technology and research are always evolving. There are always new things coming out and new opinions on the best way to do things. I think some clubs believe what they do is different when it comes to the theory and the technical side of things. I believe the theory side is simple, money and resources don't make a huge difference, what does have an impact is how coaches work with their players to try and get them to work as hard as they possibly can on a regular basis.
What did you enjoy most about your job?
I think when you first start you imagine it's glitz and glamour in terms of thousands of fans, pressure and the excitement of matchday, but you get used to that. My greatest pleasure was managing my group of players. I looked after ten players in the squad, most of which I had worked with for three or four years and I've seen them improve and achieve what they've wanted to, so that was the most rewarding thing. The job was very pressurised. You don't get many holidays and you did a lot of six-day weeks. It takes over your life, but if your passionate about it, it doesn't matter.
What sort of career path did you take to get there?
I did a sports science degree, but even at that stage wasn't exactly sure what I wanted to do. There are opportunities out there and previously I had enjoyed a bit of coaching, I liked working with people and developing skills. In my second year at university I got some coaching experience where ever I could. The uni had no links with sports clubs, so I had to do everything off my own back. I sent hundreds of emails and letters to anyone in the industry just to try and get some opportunities. To cut a long story short, I got some coaching work at a rugby club and in particular their colts team doing some fitness work. I did that as a volunteer for a couple of years and really enjoyed it. I started to build relationships with people in the industry from there and other bits of experience followed. One of the coaches I worked with did some work for Leicester's academy and they were looking for someone to help, and I got involved with that through an internship. That allowed me to get some hands-on experience and when my current role came up, I already had a foot in the door.
What advice would you give to anyone looking pursuing a sports science career?
A lot of information about how to get involved with sports jobs is out there, you just have to find it. Whether it's coaching, fitness or physio, it's easy to find out what qualifications and experience you need. It's about putting yourself to action. You have to be really motivated because the hours will be long and the pay won't be great at first, so you have to have passion. And it's probably better to assume that it's going to be harder to get the dream job than you think. Sometimes I think universities give a false perception of how hard it really is. You might have to volunteer to begin with because it's very competitive. Your degree won't be enough on its own, so get as much experience as you can and be prepared to work to get to the top. Be prepared to climb the ladder and don't expect something for nothing. And remember, it's not just about the sports science and the knowledge, it's about engaging athletes and working on your people skills. That's what will make you stand out.
Sign up to receive the latest news, jobs and careers advice from CIS
Get the latest jobs in the sports industry delivered to your inbox every week
Employer Partners
GLL
Featured Career
Tash Carpenter
Head of Communications
Premiership Rugby
View Profile
Training Partners
EMD UK
Who we work with Past and Present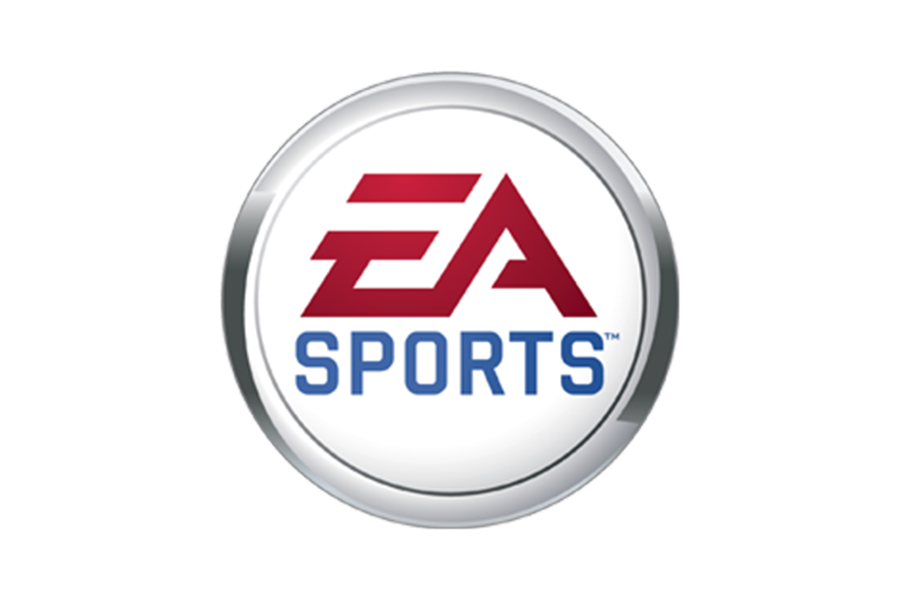 ---
Careers in Sport
Suite 1, Bulldog House, 267 – 269 Reading Road
Winnersh, Wokingham, RG41 5AB
T: 0345 017 0825
E: info@careers-in-sport.co.uk