Daniel Schofield
Job title Sports journalist
Employer The Telegraph
You work for a national newspaper having worked for Sportsbeat and as a freelancer. What do your tasks involve?
A sports journalist works in the media industry (newspaper, magazines, radio, television, internet) and sources researches, writes and presents stories for publication in local, regional and national press.
It sounds incredibly varied...
No day is ever the same being a sports journalist, you could be attending an England rugby press conference, reporting on a Champions League match or rustling up a hard-hitting news story in the office. What each day does have in common is a need to put in a lot of research and a satisfaction at the end of a job well done. On a normal day within my office, I will spend an hour brainstorming potential ideas for news stories before holding an editorial conference to discuss these ideas further. From then on it is a case of working until those stories are written whether that means driving to interview someone at their home or staying up until 2am to speak to someone in Australia.
What do you love most about what you do?
Being paid to do a job you love, whether it is going to somewhere like Beijing or Rio for the Olympics, or interviewing one of your childhood heroes. It is also incredibly satisfying to see your name in print after a job well done. I continue to get a buzz from being a sports journalist every day of the week. Be warned though, it's long hours and can be poor pay to begin with...
Presumably you work a lot of unsociable hours, too?
You will be required to work nearly every Saturday and some Sundays as well. While the idea of being a sports journalist sounds attractive on paper, often people find it much harder once they are on the coalface.
What qualifications do you have?
A National Council for the Training of Journalists (NCTJ) qualification is an essential stepping stone to a career into any field of journalism not just sport. Having graduated from Edinburgh University, I was desperate to get my first job straight away but bitter experience showed that newspaper editors are unwilling to take on fresh-faced trainees who aren't NCTJ qualified. The qualification teaches you news writing, public affairs – knowledge of national and local government, law – not getting your editor sued, and shorthand where you are trained to write at 100 words-per-minute. I took my course at News Associates where you are thrown headfirst into the world of journalism.
Knowing what you know now, do you have any other advice for aspiring journalists?
Apply to your local and national newspapers, to magazines and websites to try and gain a broad understanding of each different field of journalism. Make sure you are writing regularly, even if it is not published. Next time a football or rugby game is on TV try turning the commentary off and writing a 200-word match report within five minutes of the final whistle. If you are interested in going out to cover a live match please contact my news editor Craig Chisnall at cchisnall@sportsbeat.co.uk. You may not be covering Manchester United v Chelsea but we all had to start somewhere – my first game was Dover Athletic in the Ryman League South!
Careers in Sport Newsletter
Sign up to receive the latest news, jobs and careers advice from CIS
Get the latest jobs in the sports industry delivered to your inbox every week
Employer Partners
GLL
Featured Career
James Hudson
Sports Nutritonist
Gloucester Rugby Club
View Profile
Training Partners
SCL
Who we work with Past and Present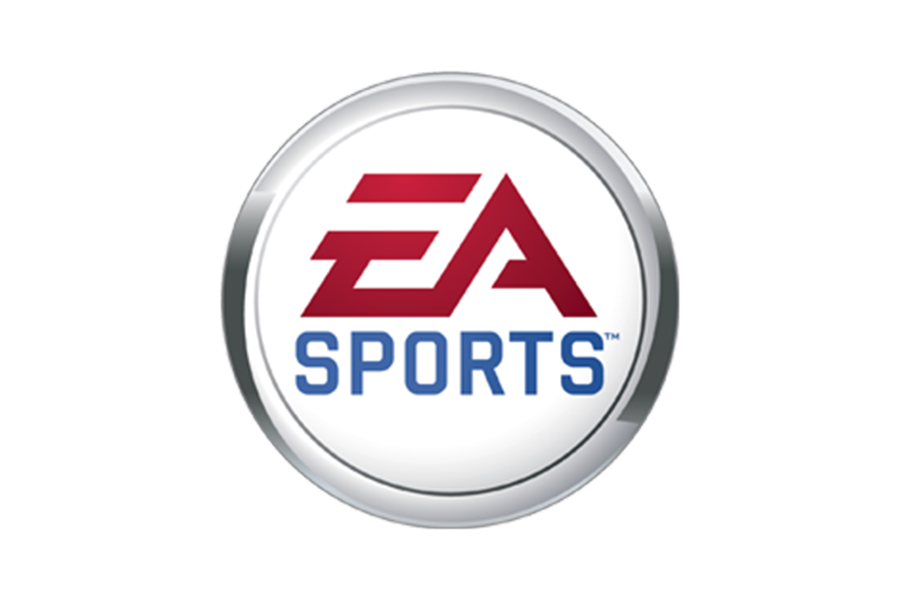 ---
Careers in Sport
Suite 1, Bulldog House, 267 – 269 Reading Road
Winnersh, Wokingham, RG41 5AB
T: 0345 017 0825
E: info@careers-in-sport.co.uk