Rich Siveter
Job title Community sports coach
Employer RFU
Influence a child's life as a sports coach
Rich Siveter spent six years at the RFU, firstly as a Rugby development offer and then a coach educator and trainer. Now a PE teacher and Head coach, Rich explains what's involved when it comes to training the next generation…
You were at the RFU for six years, what did the role of community sports coach involve?
A community sports coach job is a qualified professional coach who provides high quality sports coaching and physical activity for young people. These sports coaches work with local authorities, sports governing bodies, schools, sports clubs and leisure centres. The role of a community sports coach is to increase participation, support talent and provide an opportunity for young people to enjoy playing sport.
That role of a sports coach covers a lot. What does a typical day involve?
Sports coaching jobs vary a lot each week but I look at your planner to see where I'm coaching, what sessions I'm delivering and then revise my session plans so I know exactly what I am coaching. You have to be flexible in sports coaching jobs and amend what you had originally planned to deliver depending on what the teacher wants you to deliver or circumstances beyond your control such as the weather. I would then travel off to my sessions, register at the schools reception and get taken to the PE department where I would meet and greet with the class teacher who gives me some information about the class. I used to deliver sessions for about an hour but often it depended on lesson time available. The sports coaching sessions were fun, active and high paced with the overall aim of the children enjoying it and learning something about rugby. I had to use a whole variety of skills during the job as a sports coach which included explaining and demonstrating games and practices, observing and analysing skills to provide feedback for improving the player's abilities and a constant overview of safety and enjoyment levels of the class. The sessions were wrapped up with a re-cap of what was taught. I then had to log my data reports and record how many children have been coached and break that data down into various groupings for reporting procedures. The number and types of sports coaching sessions you deliver are very varied and because Rugby is a seasonal sport there were times that I was very busy and times when the days were filled with other activities such as camps during school holidays. You can spend quite a lot of time planning and doing admin duties such as phoning and booking schools as part of an overall strategic plan. Festivals were a major part of our work programme because you want the participants to actually play the game as well as be coached, so you may end up running a whole festival for a group of schools in your area. As with any job as a sports coach you constantly need to make sure you have the most up to date and suitable skills to perform your role and we were often sent on Continuous Professional Development courses. Not only did we deliver actual coaching sessions but we often delivered coach education sessions to coaches in the evening and weekends so they can improve and develop their schools and clubs. One day in my job as a sports coach was very rarely the same as the next.
Did you enjoy it?
The satisfaction I used to get from providing an activity that participants love, enjoy and learn something from, was immense. Also, the opportunity to influence somebody's life with sport in the hope it has a positive impact and continues to do so throughout their lives is unique. The constant change and challenges you face is not replicated in the normal 9 to 5.
Training to be a sports coach what qualifications and skills do you need?
My advice on qualifications would be to gain experience in coaching before qualifying. Try your hand at volunteering at school or your local club to help assist the current coaches. Try to learn and understand some of the roles of what being a coach involves and whether you enjoy it or not. Once you have some experience this will either enthuse you to find out more or help you understand whether it is the right path for you. If it is right for you then I would recommend doing a beginner sports coaching course that gives you a gentle insight into what you need to do to become a qualified coach. Sports coaching courses in rugby include Community Leaders Awards, TAG Rugby or Rugby Ready. I would then go back to broadening your experiences and volunteering as a sports coach but taking on a little more responsibility and using the skills you have learnt.
What other advice would you offer people considering a careers as a sports coach?
Getting a coach mentor at this point is very useful as they will watch you and give you helpful feedback on how to improve. Make sure your mentor is honest with you and is of a higher level of experience than you, so choosing a friend may hinder your feedback. Try and keep a diary of things that went well and things that didn't go so well and keep referring back to it as you might find consistencies with problems or find out what your strengths are. That way you can begin to self analyse more and look to improve areas of weakness and build on strengths. I would then begin to gain sports coaching qualifications such as your level 1 from the recognised National Governing Body of your chosen sport. This will give you the necessary skills to be a competent assistant sports coach and even lead coach in some instances, remember though you still need to go away and gain even more experience in sports coaching and practise what you have learnt. Other qualifications at this point are a must for coaching such as first aid certificates, working with and safe guarding children certificates and a DBS check. These will make sure you are safe and competent in your working environment and often they will be linked to your chosen level 1 course. As your experiences grow you may wish to ask for work experience placements with current community coaches to get a real feel for the job. Often you will find the community sports coach job adverts require you to be a level 2 coach or working towards level 2 so if you feel you are ready to embark on your level 2 then begin to apply, but remember there is a big step up in coaching competences from level 1 to level 2 so make sure you have gained enough experience and knowledge of your chosen sport between courses. It is usually recommended that you leave about 2 years between level 1 and 2 so you have been able to apply your learning before progressing to level 2 but NGB's do vary and can be influenced by your previous experiences. Once you are a competent level 2 coach and have a solid base of experiences I would suggest you research sports coaching job pages to find positions that are available and gain valuable interview experience by applying. Attending sports coaching training courses does not necessarily mean you are a good coach. It is about understanding the role and being able to apply your knowledge at the right times and not rushing to collect as many badges/certificates as you can.
Careers in Sport Newsletter
Sign up to receive the latest news, jobs and careers advice from CIS
Get the latest jobs in the sports industry delivered to your inbox every week
Employer Partners
GLL
Featured Career
James Hudson
Sports Nutritonist
Gloucester Rugby Club
View Profile
Training Partners
Exercise Move Dance UK
Who we work with Past and Present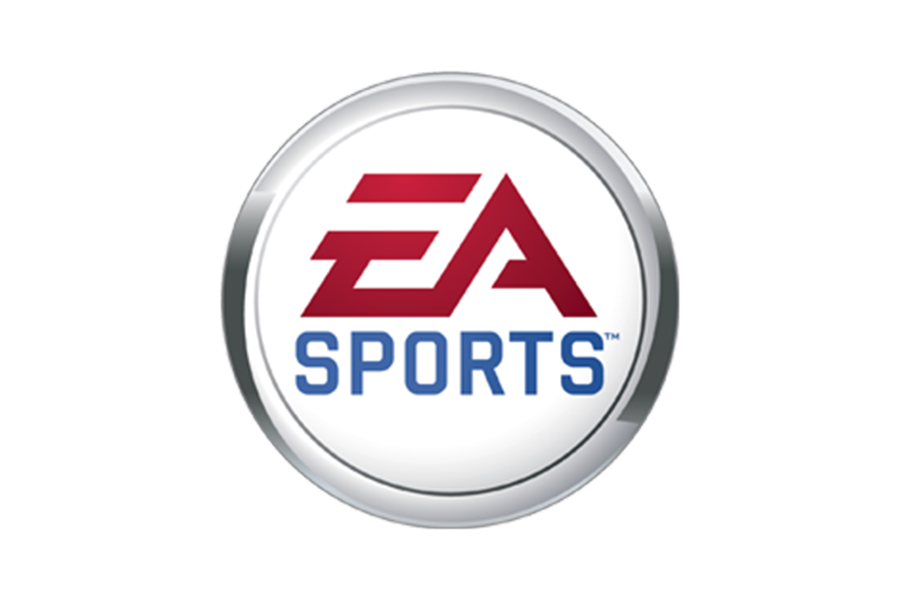 ---
Careers in Sport
Suite 1, Bulldog House, 267 – 269 Reading Road
Winnersh, Wokingham, RG41 5AB
T: 0345 017 0825
E: info@careers-in-sport.co.uk