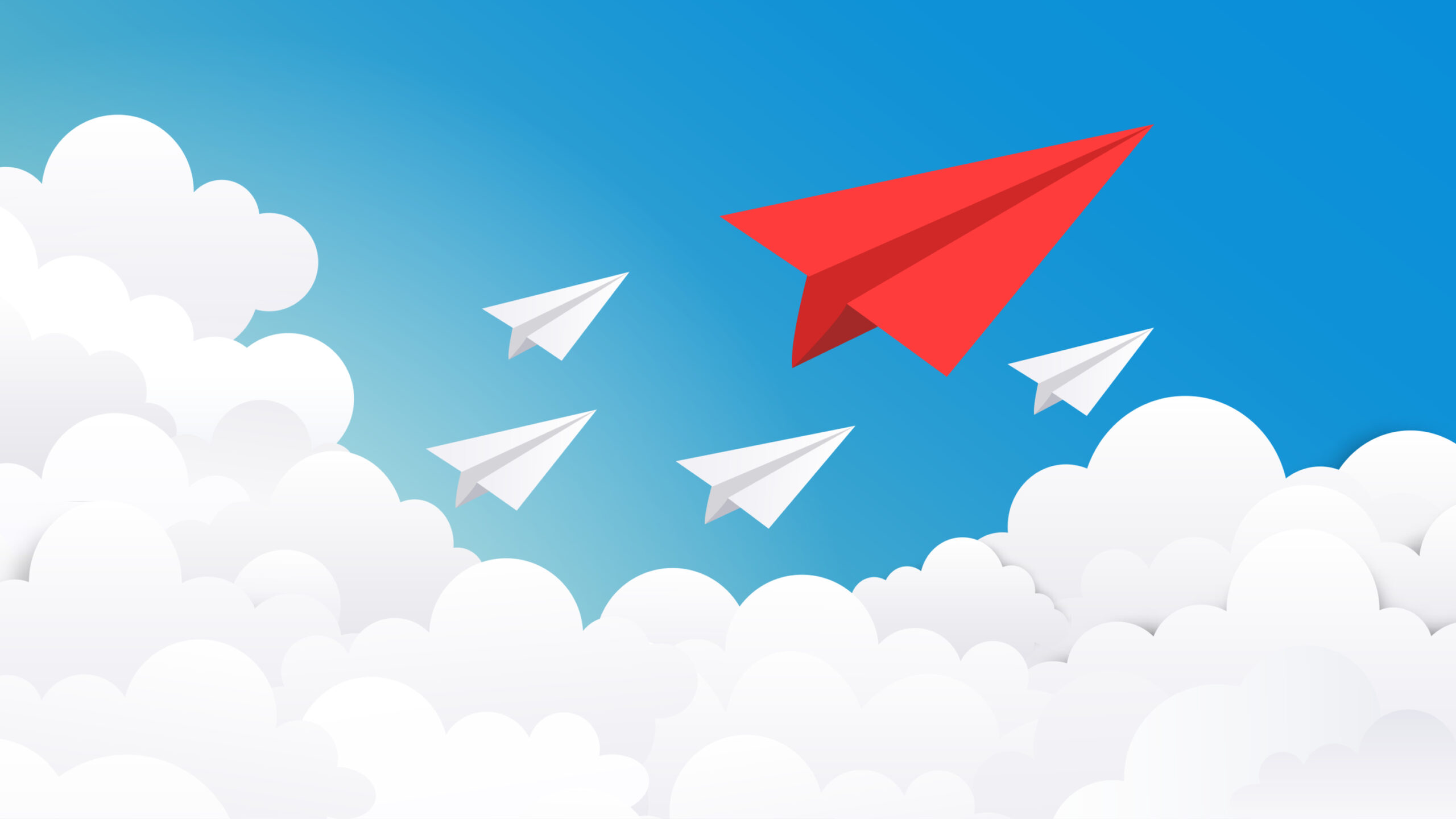 When we look at inspiring and effective leadership the first thing that comes to mind is, are leaders born or can we train someone to be a good leader? There are certainly two schools of thought on that question. We are all unique and have our view and model of the world around us. It is true to say that natural leadership is a personality trait that people adopt from an incredibly young age and stays with them through life. The other argument is can we train someone to have effective leadership skills. Many management training consultants and psychologist think yes, we can train leaders. People learn from others and then model them. Looking at the football world and some of the world's best coaches, it is interesting to look at their backgrounds. Was Sir Alex Ferguson, Pep Guardiola, Jose Mourinho, Jurgen Klopp, Carlo Ancelotti all trained to be leaders. Many of these coaches learnt from others and not necessarily in the football industry. Alex Ferguson learnt his trade working in the shipyards of Clydeside, Carlo Ancelotti working on his father's farm, Jose Mourinho did odd jobs to put himself through further education and modelled himself through others, notably Bobby Robson at Barcelona. If we go back further, some of the most successful coaches in football, Paisley, Shankly, Stein all worked in the coal mines of Scotland, a tough life where people needed and looked up to a leader in a dangerous environment. This breed trust in the leader's judgement. Certainly, these last three must have already had this personality trait to lead people.
A good leader must have the following attributes: Patience, Empathy, Active Listening skills, Reliability, Dependable, Creativity, Positivity, Effective Feedback, Timely Communication, Team Building, Flexibility, Risk Taking, Ability to teach and mentor. For a successful operation to run we all need the "doers", the ones that are happy to be given a task and just get on with it. If we had an operation where everyone was a leader, think of the mess. So human nature tells us that we like to look up to someone for direction. Time and time again we witness senior management being promoted as leaders of people based on their technical or operational abilities, big mistake in business and in sport. A great player does not normally make a great leader, management and leading is a totally different skill set. Therefore, we normally find "micro-management" taking place. The manager has been taken out of their comfort zone and likes to revert to areas where their knowledge lies. Wenger, Klopp and Mourinho spring to mind, all three phenomenally successful football coaches but playing careers not at a high level, Mourinho only semi-professional football while Wenger and Klopp played second tier football. But man-management and leadership skills are top of the class.
Leading people is truly about understanding people, what makes them tick, how can I improve them, trust my management team around me to get on with day to day work. Ferguson during his Manchester united days would arrive at the training ground early, talk to the ground staff, the canteen people, the ticketing office, he left them and believed in them to do their job without having to micro-manage. This built huge respect for the man around Carrington and Old Trafford.
The message mainly here from this article and young students reading it, for those looking at leadership positions in the future, always remember trust your staff and team, listen to them. These people are on the ground and usually have particularly good ideas on how to improve the operation. Take a high view on things, look on how to build for the future. In these positions it is about people not the technical or operational aspects, you have experts beneath you to do that. The big note to remember is "Never believe your own hype" and remember people have different views of their world to yours.
How To Develop Effective Leadership Skills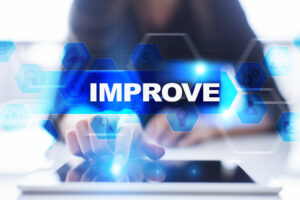 Exercise One
Think of someone that inspires you as a leader – a sports coach/manager you really respect.  Observe this persons body language, tone of voice, gestures etc. What is it that inspires you?
Exercise Two
Observe the captain of the sports team you play for. How did they communicate information to your teammates? Did they demonstrate patience and empathy? What effective leadership traits did they demonstrate? What could they improve?
Exercise Three
Scenario – you are captain of a sports team and 2 teammates get into an argument. How would you handle this conflict within the team?
Exercise Four
Scenario 1 – You are captain  of a sports team and you have just lost a match; how strategies would you put in place to get the team motivated for the next match?
Scenario 2 – One other team member is very vocal in the dressing room, is this good or bad for the team? Do you think it is good to have other leaders in your team?
Employability Skills – Unlock Your Potential
Developing Good Communication Skills
Effective Leadership Skills
Developing Effective Listening Skills
Goal Setting
Mental Rehearsal
Developing Your Presentation Skills
Developing Your Negotiation Skills
The Importance of Teamwork
Modelling Excellence 
Written by Bob Humphreys, Master NLP Practitioner, ABNLP Certified
Bob has worked with professional sports people in the UK and Europe. He is a huge believer that the sports industry practices are similar to those in business. Both are competitive, require tactics, motivation, belief, teamwork, concentration, planning and excellent leadership skills to get the best out of a team.
Bob has now combined his experience in NLP and coaching to offer "soft skills" coaching to groups or individuals. He firmly believes that with the advancements of technology today, we are seeing signs of losing the human aspects with communication, social skills and human interaction. A truly passionate practitioner who likes nothing more than seeing a smile appear on faces.
Think 2 Win – www.think2win.net
https://careers-in-sport.co.uk/wp-content/uploads/2020/05/Leadership-scaled.jpg
1440
2560
Harvey Grout
https://careers-in-sport.co.uk/wp-content/uploads/2022/05/cis-logo-300x136.png
Harvey Grout
2020-05-17 16:59:58
2020-05-17 18:36:23
Effective Leadership Skills