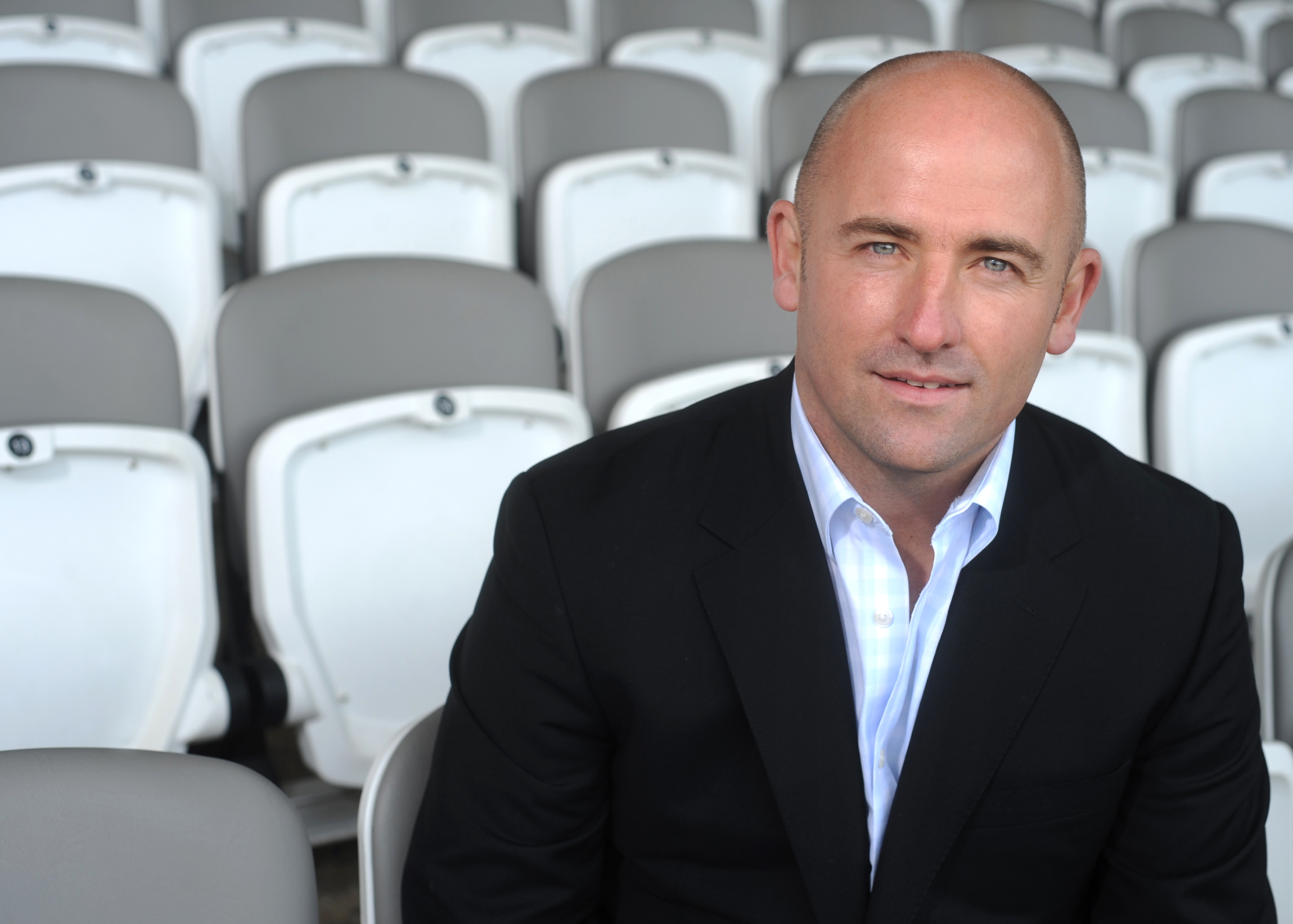 What makes a good sports psychologist? And what are the attributes you need to be successful at the very top level? Former one-day cricketer Jeremy Snape and current psychology to the England rugby team and more reveals all…
We now live in an era where what happens off the pitch is often as important as what occurs on it.
Earlier this week, for example, Ben Stokes revealed how the psychologist for the England cricket team, David Young, had encouraged the players to express their vulnerabilities in the dressing room after a defeat to Australia this summer had left their World Cup hopes hanging by a thread.
It had a trans-formative effect. England thrashed India in the next match and then beat New Zealand in a scintillating display that sealed their place in the semi-finals.
Young's intervention illustrated the impact that sports psychologists can have, not just in cricket but across the sporting spectrum, with the likes of Pippa Grange also lauded for the impact she had had on the England football team at last summer's World Cup in Russia.
But what makes a good sports psychologist? And what are the attributes you need to be successful at the very top level?
Jeremy Snape is a man who is well-positioned to answer that question. The former England one-day cricketer, who has worked with Eddie Jones' England rugby union team, Crystal Palace as well as numerous high-profile businesses, set up Sporting Edge in 2005 with the aim of sharing "the practical tools which fast-track success in business, sport and education."
And he tells us that there are 10 key attributes that feed into being a sports psychologist capable of getting the very best out of a team or an individual, regardless of the sport they're involved in.
An ability to build strong personal relationships where you care about their success more than your own.
An ability to develop empathy with people in vastly different backgrounds and life experiences.
An ability to actively listen to the meaning and context provided without getting distracted by your own experiences and beliefs.
Ability to ask incisive questions which create a new perspective for your clients.
Ability to distil and curate people's explanations and stories into clear, simple themes – your academic training helps here.
Ability to create powerful analogies and stories to illustrate points.
Patience – knowing when the time is right to help someone to move forward.
The courage to challenge people when they are making excuses or playing the victim.
Supporting people when they feel weak or vulnerable.
Confidentiality – keeping another person's conversation to yourself unless it poses a danger to them or others.
It's a revealing run-down and one that shows that sports psychology requires excellent communication skills, empathy and also courage – after all, challenging a player who you believe is making excuses for their failures, is no easy task. Sporting egos, as we know, can be fragile things.
The skill of simplifying also appears to be critical, which ties in with the belief that over complication is one of the major reasons why things can go array, not just for an individual but also for an entire team. Keeping it simple is often the best policy.
"All sport is best when it's kept simple, which isn't as easy as it sounds given the amount of analysis and scrutiny in the modern game," he said in an interview with the Guardian.
For a man who played a key role in the transformation of the England rugby team, and was also part of the team that helped Crystal Palace to the 2016 FA Cup final, Snape has been there and seen the lot. Getting inside the mind of those who play the game is no easy task. Get it right, though, and the rewards can be huge.
Interested in a career in sports science? For more interviews, career profiles and latest jobs visit our Sports Science section on Careers in Sport.
https://careers-in-sport.co.uk/wp-content/uploads/2019/11/Snape-scaled.png
1829
2560
Harvey Grout
https://careers-in-sport.co.uk/wp/wp-content/uploads/2018/01/CIS-Login-300x80.png
Harvey Grout
2019-11-16 13:04:33
2019-11-16 13:04:33
What makes a good sports psychologist?