Hundreds of leading organisations across the sports industry advertise jobs using Careers in Sport. They're updated daily, and you can apply directly.
After Schools Club Coach
Hertfordshire
£10 - £20 per hour
Fitness Club Manager
Bahrain
Competitive
Yoga Instructor
Kendal, Cumbria
£14.65 per hour
Recreation Assistant (Lifeguard)
Bath, Bath & N E Somerset
£7.05 - £8.75 per hour
Coaches required for Samba Soccer Schools
London
£15 - £22 per hour
Trampoline Coach
Bedworth
Competitive
Netball Umpiring
London
£12 - £15 per hour
Tennis Coaches – Europe
Europe
Competitive
Cycling Coordinator
Europe
Competitive
Residential Activity Leader
Greenwich
£325 - £362 per week
Paddlesports Instructor
Nationwide
Competitive
Outdoor Activity Instructor
Nationwide
Competitive
Post Your Job For Free!
Reach over 20,000 people a month, with a passion to work in sport, for FREE!
Become an employer partner
Your own, bespoke branded portal on the Careers in Sport website.
Sign up to receive the latest news, jobs and careers advice from CIS
Get the latest jobs in the sports industry delivered to your inbox every week
Employer Partners
GLL
Featured Career
Training Partners
SCL
Who we work with Past and Present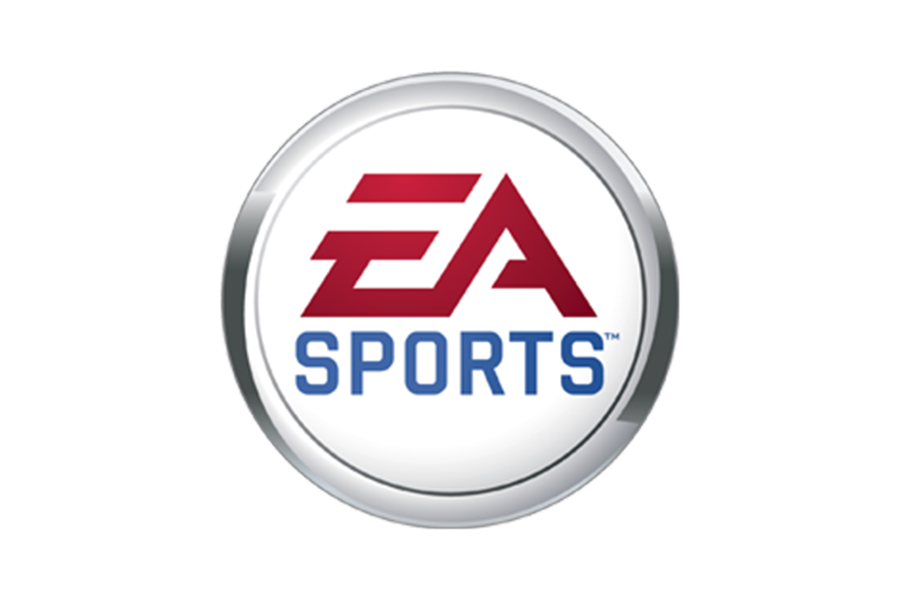 ---
Careers in Sport
Suite 1, Bulldog House, 267 – 269 Reading Road
Winnersh, Wokingham, RG41 5AB
T: 0345 017 0825
E: info@careers-in-sport.co.uk