Hundreds of leading organisations across the sports industry advertise jobs using Careers in Sport. They're updated daily, and you can apply directly.
Club doctor Academy U9-U18
Wolverhampton
Competitive
Lead Academy Physiotherapist (U23)
Wolverhampton
Competitive
Customer Success Manager
Woking
Competitive
Head of Governance and Compliance
Holme Pierrpont, Nottingham
£45679 - £60409 per annum
Head of Volunteering
Loughborough
£40000 per annum
Regional Manager
Sandhurst
£25000 - £30000 per annum
Sports Betting Manipulation and Athlete's Rights PhD
Swansea
£14296 per annum
After School Care Club Assistant
Woking
£8.00 - £8.50 per hour
NGB Council Vacancy – Disability Football
Stafford
Voluntary
UK Coaching Non-Executive Chair
London
£14981 per annum
Multi Sports Coach
Northampton
£7.05 - £11.50 per hour
Gymnastics Coach
Redhill, Surrey
£11.73 - £16.30 per hour
Post Your Job For Free!
Reach over 20,000 people a month, with a passion to work in sport, for FREE!
Become an employer partner
Your own, bespoke branded portal on the Careers in Sport website.
Sign up to receive the latest news, jobs and careers advice from CIS
Get the latest jobs in the sports industry delivered to your inbox every week
Employer Partners
Camp America
Featured Career
James Hudson
Sports Nutritonist
Gloucester Rugby Club
View Profile
Training Partners
EMD UK
Who we work with Past and Present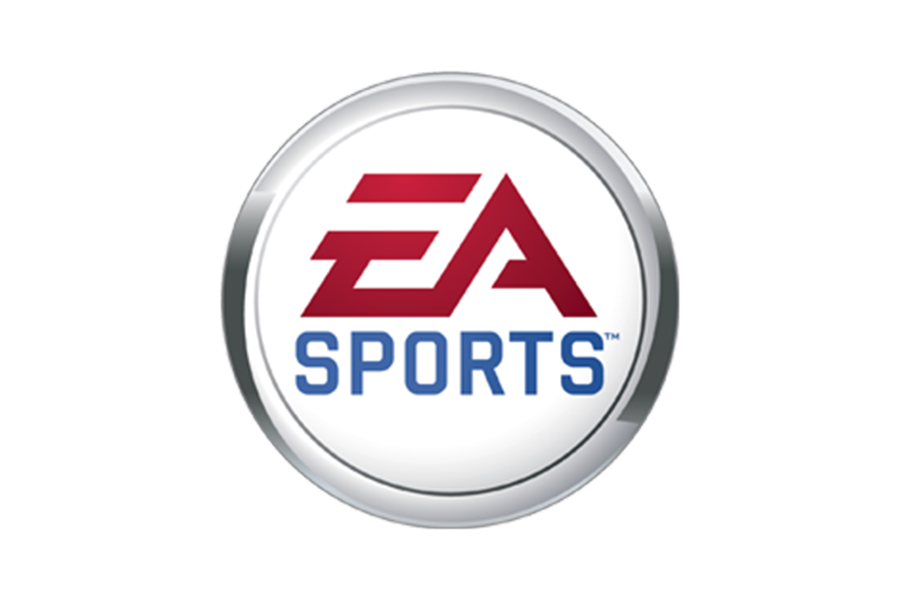 ---
Careers in Sport
Suite 1, Bulldog House, 267 – 269 Reading Road
Winnersh, Wokingham, RG41 5AB
T: 0345 017 0825
E: info@careers-in-sport.co.uk