Hundreds of leading organisations across the sports industry advertise jobs using Careers in Sport. They're updated daily, and you can apply directly.
Current Search Filtered by:
Teaching and Coaching
Netball Business Development Manager
London
£20000 - £24000 per annum
Coach Education Tutor
Birmingham
£165 per day
Coaching and Athlete Development Manager – Throws
Birmingham
£40 - £40 per annum
Trampoline Coach
Bedworth
Competitive
Physical Education Officer
Blackpool
£18231 - £21059 per annum
Gymnastics Coach
New Hartley, Northumberland
£0 - £0 per annum
PE and Sports Coach Apprentice
Coventry
£3.7 per hour
Netball Umpiring
London
£12 - £15 per hour
Tennis Coaches – Europe
Europe
Competitive
Cycling Coordinator
Europe
Competitive
Participation Manager
Leeds
Competitive
Assistant Development Centre Coach
Southampton
Competitive
Post Your Job For Free!
Reach over 20,000 people a month, with a passion to work in sport, for FREE!
Become an employer partner
Your own, bespoke branded portal on the Careers in Sport website.
Sign up to receive the latest news, jobs and careers advice from CIS
Get the latest jobs in the sports industry delivered to your inbox every week
Employer Partners
Everyone Active
Featured Career
Tash Carpenter
Head of Communications
Premiership Rugby
View Profile
Training Partners
SCL
Who we work with Past and Present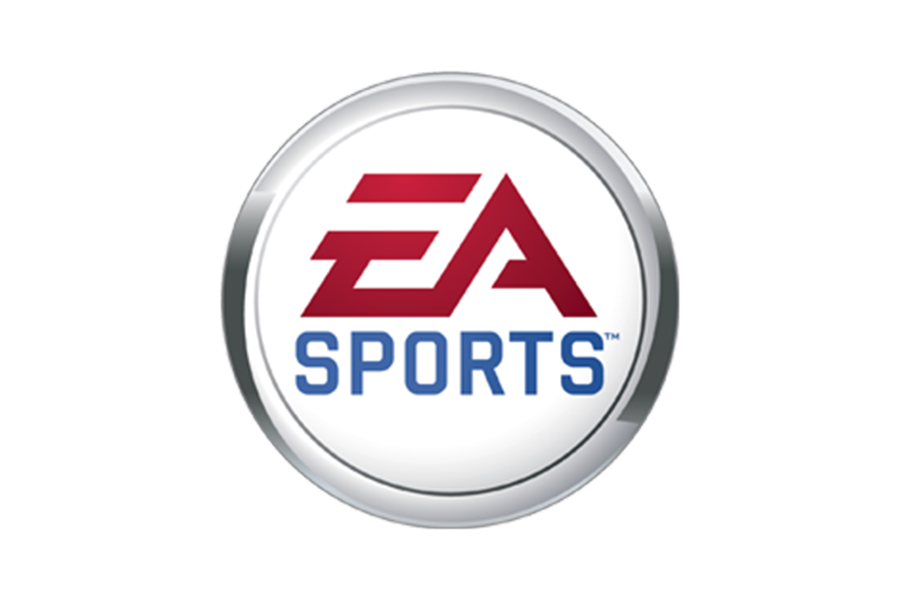 ---
Careers in Sport
Suite 1, Bulldog House, 267 – 269 Reading Road
Winnersh, Wokingham, RG41 5AB
T: 0345 017 0825
E: info@careers-in-sport.co.uk