Sam Hunt
Job title Swimming Coach
Employer Swimming Nature
"You need to have passion"
Tell us a little bit about your role, who you work for, and what you do…
I work for Swimming Nature, the UK's largest premium provider of bespoke swimming tuition and coaching. We focus purely on one-to-one or one-to-two swimming tuition and actually get in the water with our students to teach the correct mechanics of the four recognised strokes.
Within the organisation I have two key roles, firstly I am a Site Coordinator. This involves managing a small team of swimming coaches and ensuring the children and adults we teach receive a first-class service in the water and on poolside. My role also involves maintaining good links with the staff at Fitness First, where we teach our unique method of swimming.
My other role within the company is to train the new instructors that join Swimming Nature. There are a select few within Swimming Nature that are part of a 'quality team.' We are here to observe new instructors, to make sure lessons are being taught using the Swimming Nature methodology, and to train instructors to the highest standard through the experience and expertise of our programme.
What are your main responsibilities?
My main responsibilities include ensuring that all new instructors are completely competent to deliver high-quality lessons and to make sure that our instructors are teaching the correct techniques to our students.
As a site coordinator, my responsibilities include dealing with any issues on poolside, managing my team and ensuring we are fully compliant and safe at all times. I also have to report back any health and safety issues that may occur.
What do you enjoy most about your role?
I like to pass on my knowledge and experience to staff and pupils. I find it incredibly rewarding to help others develop and to reach their potential and beyond. They really get to grips with what they are doing and why they are doing it, meaning they can help to produce a faster learner with a better execution in the water.
What are the biggest challenges in your role?
I guess it's mostly to do with the technical challenges in different pools. For example, pool temperature can be a real problem in some locations – it's sometimes tricky to teach baby lessons if the pool isn't always warm enough!
"I find it incredibly rewarding to help others develop and to reach their potential and beyond."
What opportunities are there in your industry for young people in 2018?
Swimming Nature will give new teachers a platform to progress and develop their own skill set. Teaching and learning never stops in our industry, there is always room for improvement and to better yourself.
Tell us a bit about your career path to this point.
I came from a swimming and triathlon background. Coaching has been a part of my life from a very young age, so when you're constantly being pushed in a competitive environment, that shines through in your personality and teaching style. I swam with Beckenham Swimming Club to the age of 18 and then moved to Eastbourne to pursue a triathlon career and carry on my studies. I was training with the best athletes in the country at the time, under the very watchful eye of Glenn Cook (Rio Olympic games female triathlon coach) I have to say, it was here where I really found my feet as a person and learnt how to push my body to the max. After I stopped competing, I carried on that passion for swimming. I now have over eight years of teaching experience under my belt.
What experience and extracurricular activities does your kind of career require?
We ask for an STA, ASA or equivalent teaching certificate. You don't have to have a tremendous amount of experience as a swimming instructor. All we ask is for is the right attitude and a real passion for teaching. We then put all our instructors through our own unique training course to teach them the Swimming Nature method.
"You need to have passion and motivation for what you do to be able to make your sessions fun and engaging."
What skills do you think are required to make a good swimming coach?
I think to make a good swimming coach, patience is very important. At Swimming Nature, we teach a whole range of people to swim, right through from babies all the way up to adults so you never know what that student is going to be like. They might have a complete fear of water or they might be a complete natural.
Good communication and listening skills are important as you need to be able to effectively engage and connect with your students on a personal level to understand their goals.
The ability to self-reflect is also really important, you need to take the time to think about the way your teaching and how you can improve.
Lastly, you need to have passion and motivation for what you do to be able to make your sessions fun and engaging. If your students are enjoying their session, they are more likely to learn and progress quicker.
If you had one bit of advice you would tell your younger self, what would it be?
To always have confidence. Life is about being confident.
What was the best advice you were given?
If you look at life from a different point of view it will change the way you think.
Swimming Nature is celebrating 25 years of teaching babies, children and adults to swim this year, if you'd like find out more on how you can join the team or become a swimming coach visit www.swimmingnature.com
Careers in Sport Newsletter
Sign up to receive the latest news, jobs and careers advice from CIS
Get the latest jobs in the sports industry delivered to your inbox every week
Employer Partners
GLL
Featured Career
Suzy Millard
Children's sports coach
Star Hotshots
View Profile
Training Partners
SCL
Who we work with Past and Present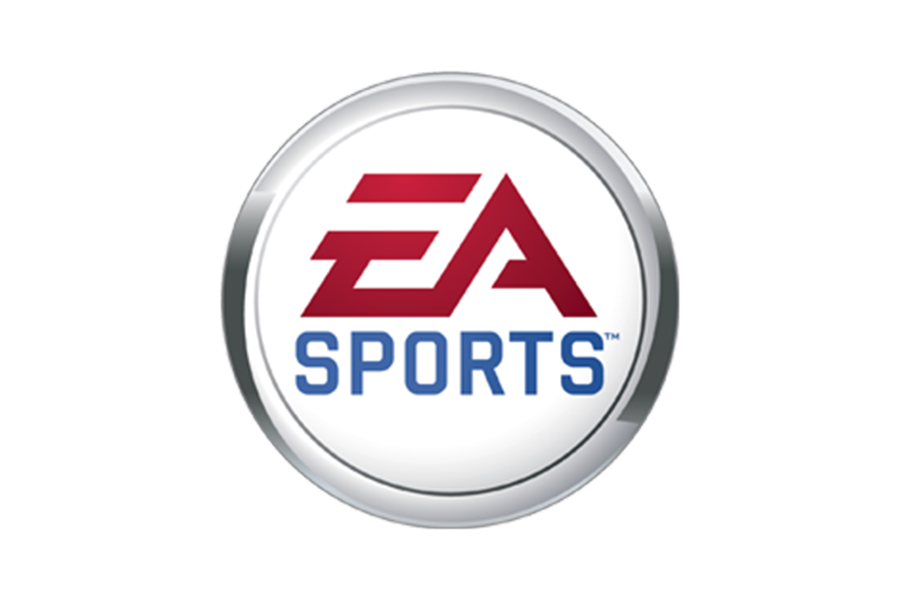 ---
Careers in Sport
Suite 1, Bulldog House, 267 – 269 Reading Road
Winnersh, Wokingham, RG41 5AB
T: 0345 017 0825
E: info@careers-in-sport.co.uk