Jack Cohen
Job title Lifeguard
Employer Brighton Swimming Centre
Lifeguard: a great entry point to the leisure industry
Lifeguarding can lead to all kids of opportunities. Here, Jack Cohen explains his career path so far has opened doors to overseas travel.
Gaining an IQL UK National Pool Lifeguarding Qualification (NPLQ) meant that 17-year-old Jack Cohen was able to step straight into a job when he left school.
He started working for Brighton Swimming Centre after he left Seaford Head Community College in the summer of 2012. Following his GCSEs and BTEC exams, he decided to explore other options rather than continue in further education. Jack was keen to get into employment straight after leaving school and working in the leisure sector gave him a clear, structured route for career progression.
Family provided the inspiration behind his career choice and his sister Jade, who is also a lifeguard and swimming teacher at the centre, was able to give him first-hand insight into the job. Last summer Jack trained for the RLSS UK National Pool Lifeguard Qualification (NPLQ) as part of a six day course which involved a mixture of practical and theoretical sessions.
One year on, Jack is still working as a Lifeguard and taking the next step by starting his SWIM UK swimming teacher apprenticeship.  As he is under 19 and employed within the leisure industry for over 30 hours per week, Jack is eligible to complete the apprenticeship for free.
After he completes the programme, Jack's aspiration is to work for Neilson Holidays as the opportunity to work abroad strongly appeals to him. He said: "My qualifications as a Lifeguard and swimming teacher provide an excellent stepping stone for me to travel overseas, work with a wide range of people and develop my career in leisure industry.
"Becoming a lifeguard and holding this important qualification is very rewarding and gives me a real sense of responsibility. It's such a valuable life skill and since leaving school, I'm earning a regular wage and working in an environment that I really enjoy. I'm a very active person and for me it beats sitting at a desk for a living!".
He added: "The best part of my job is meeting new people and I also love being part of the Lifeguard team at Brighton Swimming Centre – it's very active and my confidence has also grown as I've been able to take on more responsibility. Keeping training up to date is an essential part of the job and in order to maintain the necessary high standards.
"My advice to school leavers is not to worry if you didn't the grades you wanted this summer. Other opportunities will present themselves and working in the leisure industry is challenging, fun and most of all, rewarding."
For more information on how to become a Lifeguard, visit the RLSS website at www.rlss.org.uk
Follow them on Twitter
Visit their Facebook
Careers in Sport Newsletter
Sign up to receive the latest news, jobs and careers advice from CIS
Get the latest jobs in the sports industry delivered to your inbox every week
Employer Partners
GLL
Featured Career
Suzy Millard
Children's sports coach
Star Hotshots
View Profile
Training Partners
SCL
Who we work with Past and Present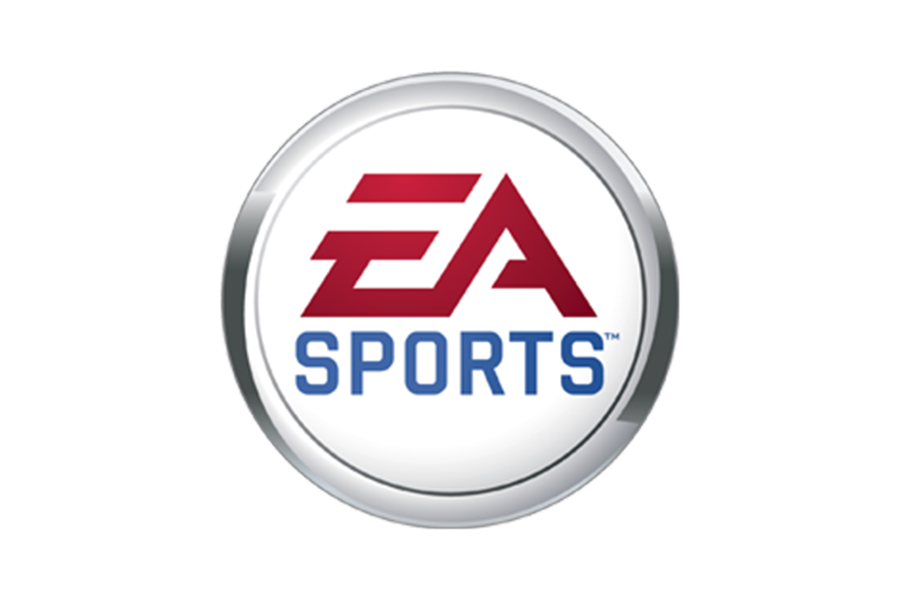 ---
Careers in Sport
Suite 1, Bulldog House, 267 – 269 Reading Road
Winnersh, Wokingham, RG41 5AB
T: 0345 017 0825
E: info@careers-in-sport.co.uk